shadowhatter asked

:

never heard of sharknife until i started following you. did you make it? any short description of what it's about? looks really cool

Sharknife is my graphic novel series. It's about a busboy that works at a giant Chinese restaurant and fights monsters that live in it's walls. There are 2 books out (2nd book just came out). 1st book is mainly a non-stop fight-fest— in the 2nd book things get expanded and more cosmic. I'm working on the 3rd book right now. 

It's mostly an energetic action comic inspired by video games and anime and stuff— But also so much more.  

Here's the covers to both: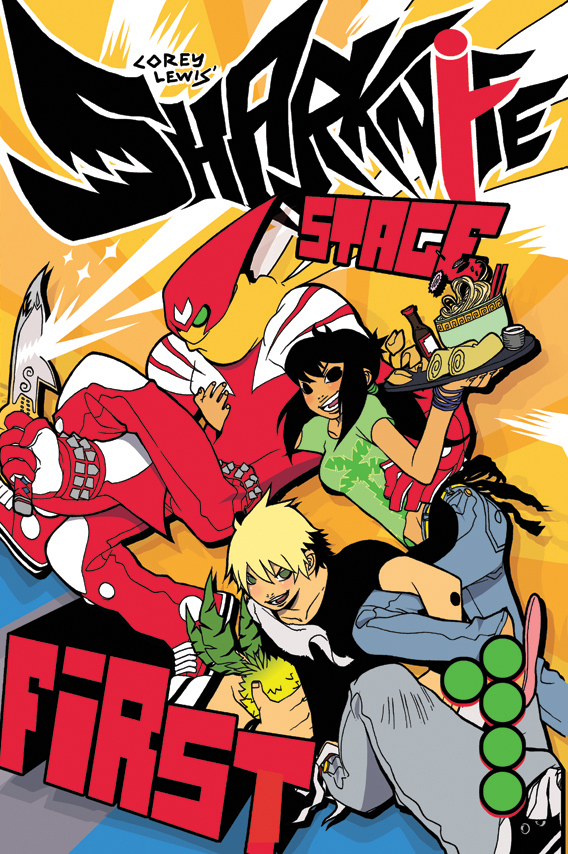 You can get 'em on Amazon.com or through my publisher Oni Press, Barnes & Noble, or comic shops!